For nearly 200 years, Mount Holyoke faculty have educated students to meet the future with confidence. We have done this by emphasizing disciplinary depth, intellectual breadth, and robust critical thinking skills for all our students. This long tradition of bringing thoughtful reflection to our work is what makes MHC faculty among the very best in the country.
Department Level Assessment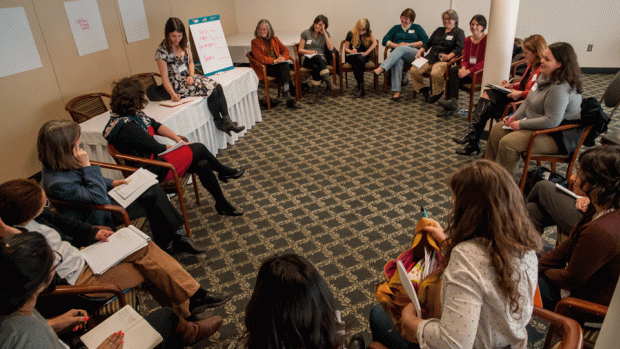 The design of an assessment process should be driven by what is most important to the faculty in that department.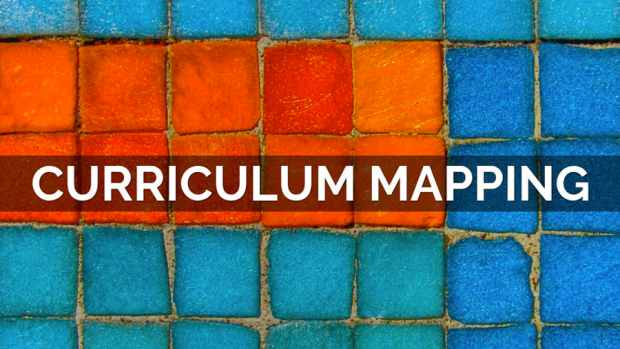 Helps answer questions about coverage of core competencies/concepts and also provides a framework for the department moving forward.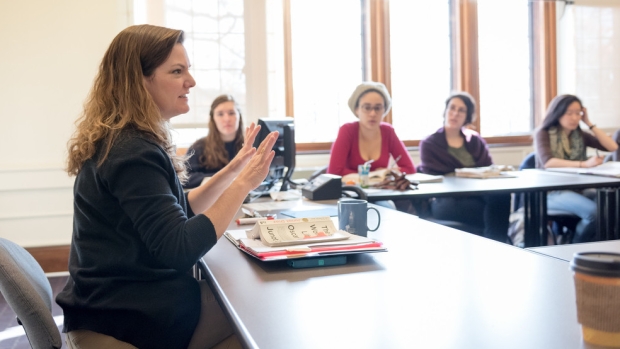 Details how your department or program will tackle all four steps of the assessment process.