Office and Technology Supply Discounts
W. B. Mason and Connection both offer an employee discount program to Mount Holyoke employees.
All purchases are subject to MA Sales Tax where applicable
Each link is customized for Mount Holyoke College employees
Delivery to campus address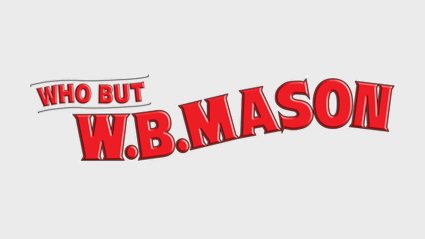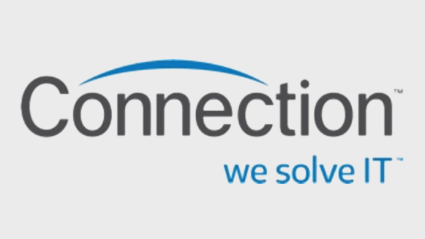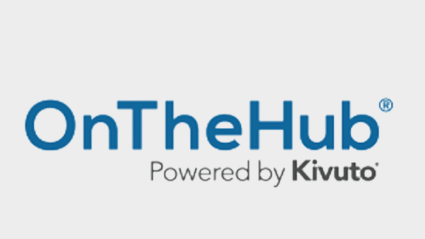 Software purchases
On the Hub by Kivuto offers discounts on software including Microsoft, Windows and Adobe.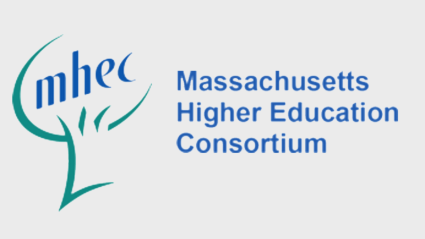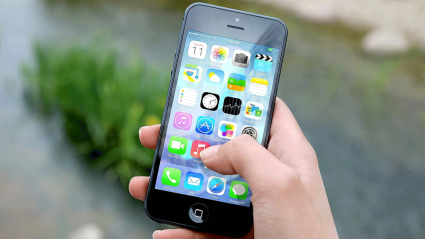 Cell phone discounts
Employee discounts are available from several of the major cell phone providers.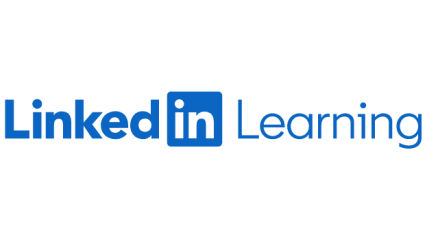 Online Training Courses
Using Mount Holyoke College credentials, all employees have access to hundreds of online courses at LinkedIn Learning.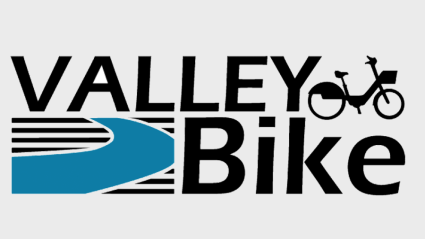 Electric bike sharing discount
Valley Bike offers a 30% discount to faculty and staff on annual membership rates for their ValleyBike Share program with bikes available at the Village Commons and other locations throughout the Pioneer Valley.
Register at the Valley Bike website and use the following codes to receive a discount:
Faculty and staff: use code MHFASTA
Students: use code MHSTUDENT
Once registered, a key fob will be sent through the mail (allow 1–2 weeks). 
A mobile app is available that give information on available bikes, maps and more.
Instructions for using the bikes are located both on the bikes and at the charging station.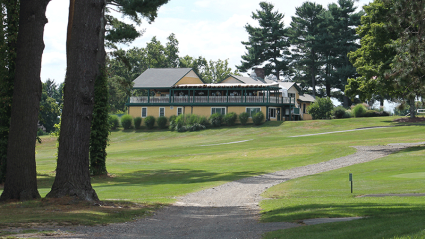 The Orchards Golf Club
The Orchards Golf Club is Mount Holyoke's 18-hole championship golf course. A shrine to the game and to its creator, The Orchards remains a hidden gem for club members and their guests. It was crafted in 1922 from 160 acres of sloping wooded terrain by the legendary Donald Ross and is now famous across the northeast for its course design. The facility has hosted the 2004 U.S. Women's Open and the 2002 NCAA Women's Division III National Championships.
The Orchards offers special pricing to Mount Holyoke faculty, staff and students.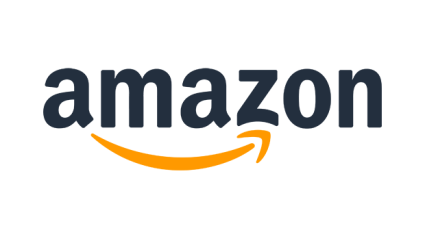 Amazon Smile
AmazonSmile is a simple and automatic way for you to support Mount Holyoke College when you make personal purchases through Amazon, at no cost to you. When you shop at smile.amazon.com, you'll find the exact same low prices, vast selection and convenient shopping experience as Amazon.com, with the added bonus that Amazon will donate a portion of the purchase price to Mount Holyoke College.