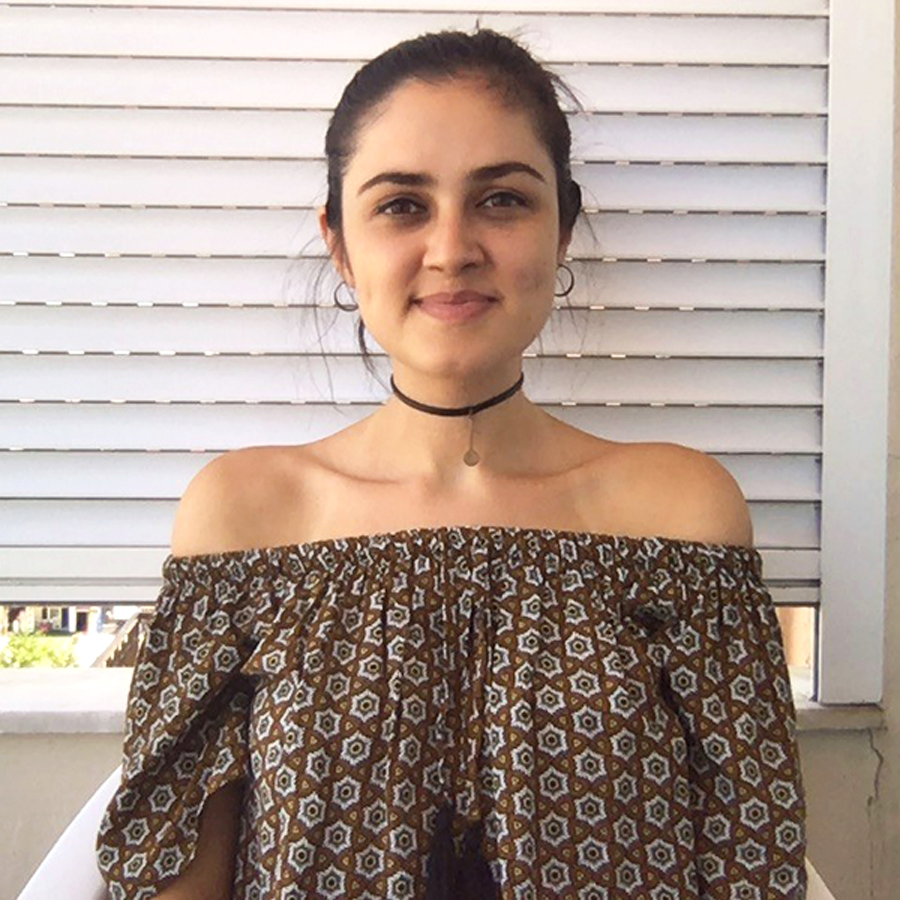 Name: Elif Turan '22
Majors: mathematics and computer science 
Funding: Middle East Scholarship, Mount Holyoke College Emergency Student Relief FundCK
Hometown: Usak, Turkey
"It's a unique experience to be at a woman's college."
Elif Turan '22 came to Mount Holyoke from Turkey to be a change-maker — and Mount Holyoke has changed her. 
"It's a unique experience to be at a woman's college," she says. "Seeing someone from a totally different culture, you can see your biases. It starts with you. You start to question, where do you belong? What do you believe? How does that affect your community? You see that you have those biases because of the region that you were born in and the community that you grew up in."
A Davis United World College Scholar, Turan is majoring in mathematics and computer science and hopes to start her own business making financial advising accessible for lower-income people.