People
Directors
Fred Baumgarten
Executive Director, Grants Office
As director of the Grants Office, Fred (he/him) oversees efforts to raise both institutional funds from foundations, corporations, and government sources—for scholarships, capital needs, program development, and other priorities—and sponsored research support for faculty research and scholarship.  
Joining Mount Holyoke in January 2018, Fred is thrilled to be part of a talented four-person team in the Grants Office. He works under the direction of VP for College Relations Kassandra Jolley and Provost and Dean of Faculty Lisa Sullivan.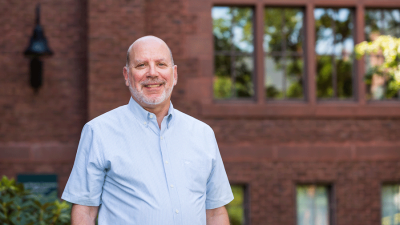 Staff
Wendy Rua '94
Foundation Relations Officer and Development Writer
Wendy (she/her) joined the Grants Office in May 2023. Wendy is an alum of MHC and previously worked as the TLI Program Coordinator beginning in August 2017.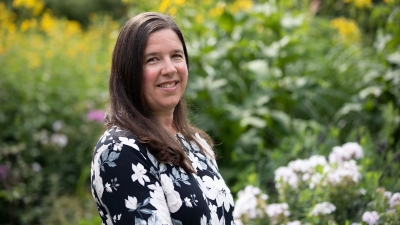 Michelle St. James
Sponsored Research Officer
Michelle (she/her) joined the grants office in August 2022. A graduate of Boston University who also holds a J.D. from New England School of Law, Michelle was formerly Grants Coordinator for the City of Brockton Police Department.