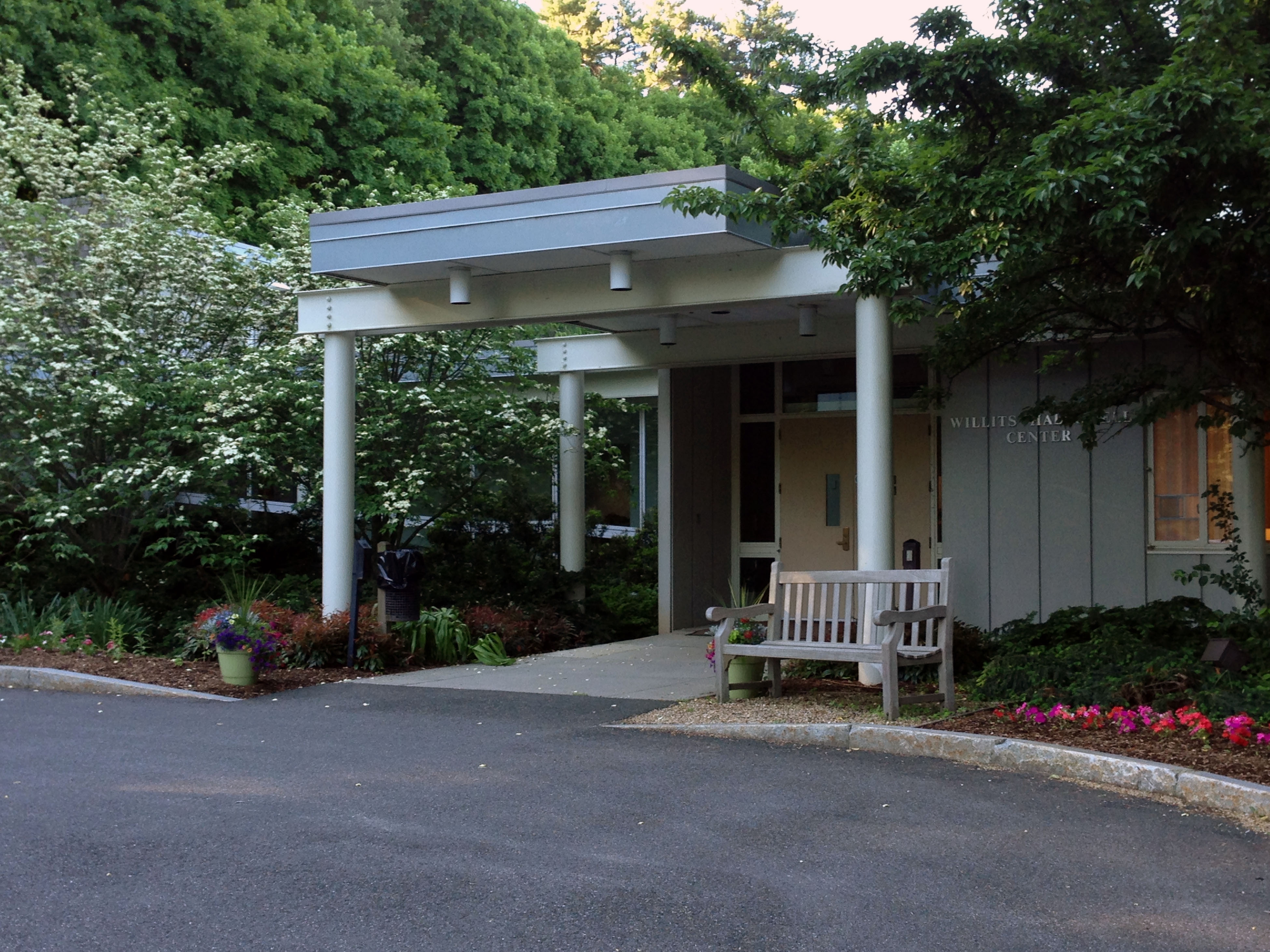 The Willits-Hallowell Conference Center is a year-round, full-service conference and banquet facility. Willits-Hallowell offers several meeting and dining rooms as well as 20 hotel rooms. We host academic conferences, workshops, social events, and special occasions. Coordination of meeting and dining rooms, professional catering options and overnight accommodations for your guests make the Center the one-stop facility to fit all of your event needs.
To view Willits-Hallowell Center and other spaces available for conferences and events, please view our full website or virtual tour, or e-brochure.
Please contact 413-538-2217 for overnight room rates and reservations or book online.
Please contact 413-538-2220 on-campus catering and Willits-Hallowell meeting space for Mount Holyoke College related events.
Please contact 413-538-2051 to inquire about catering and meeting space for external clients.