Public Safety and Service
The Public Safety and Service department is committed to actively supporting, protecting, and engaging with the community by the means of mutual aid, harm reduction, conflict resolution, and other best practices of safety and security.
Main Number: 413-538-2304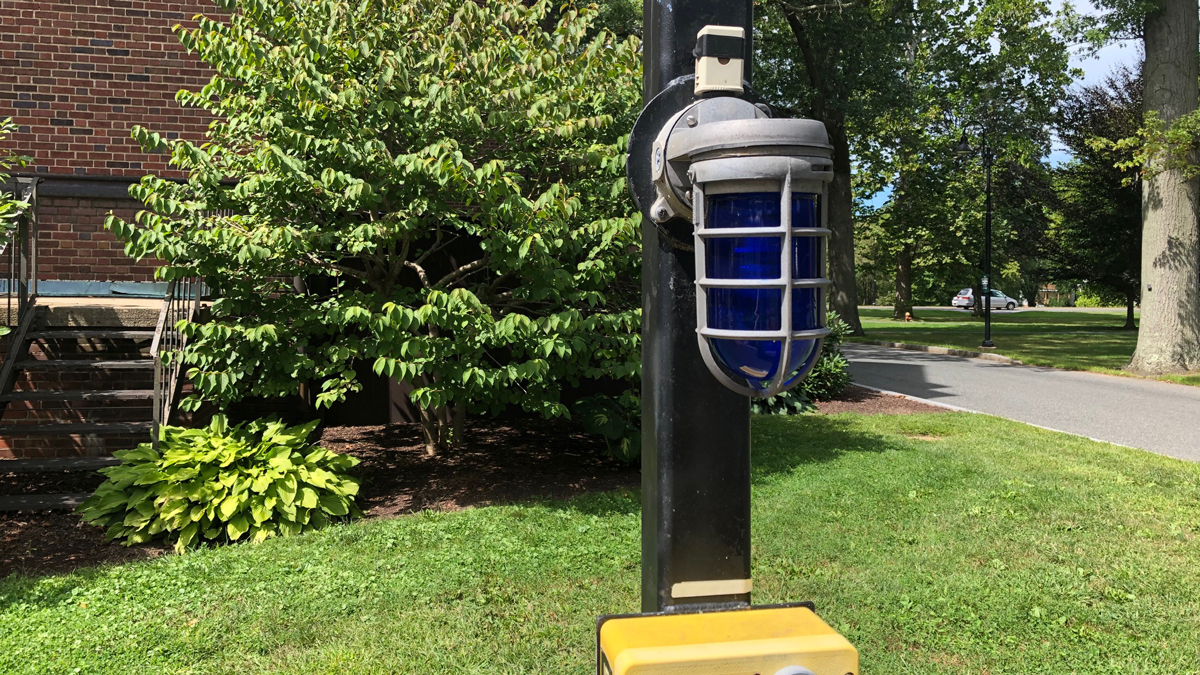 Learn about the College's Emergency Response Team and what to do in the case of an emergency on campus.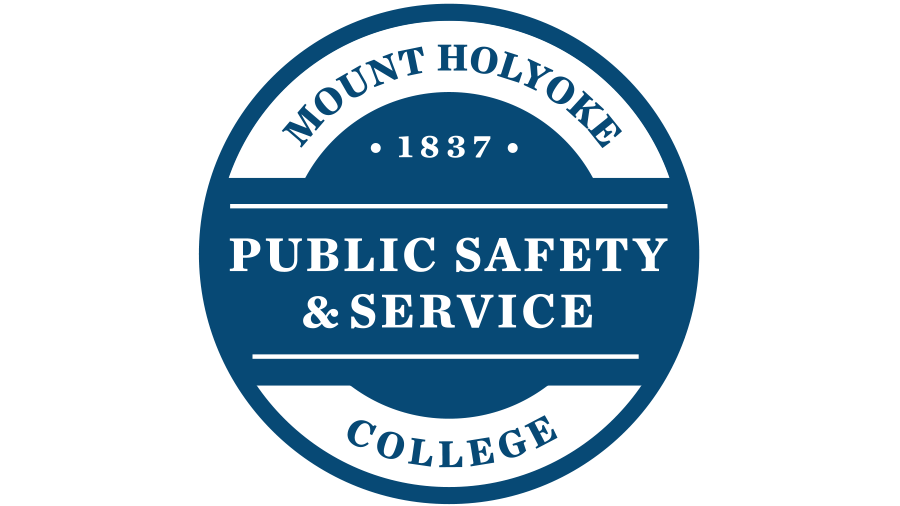 Find out how we're active in assisting the public through outreach programs, vehicle assistance and more.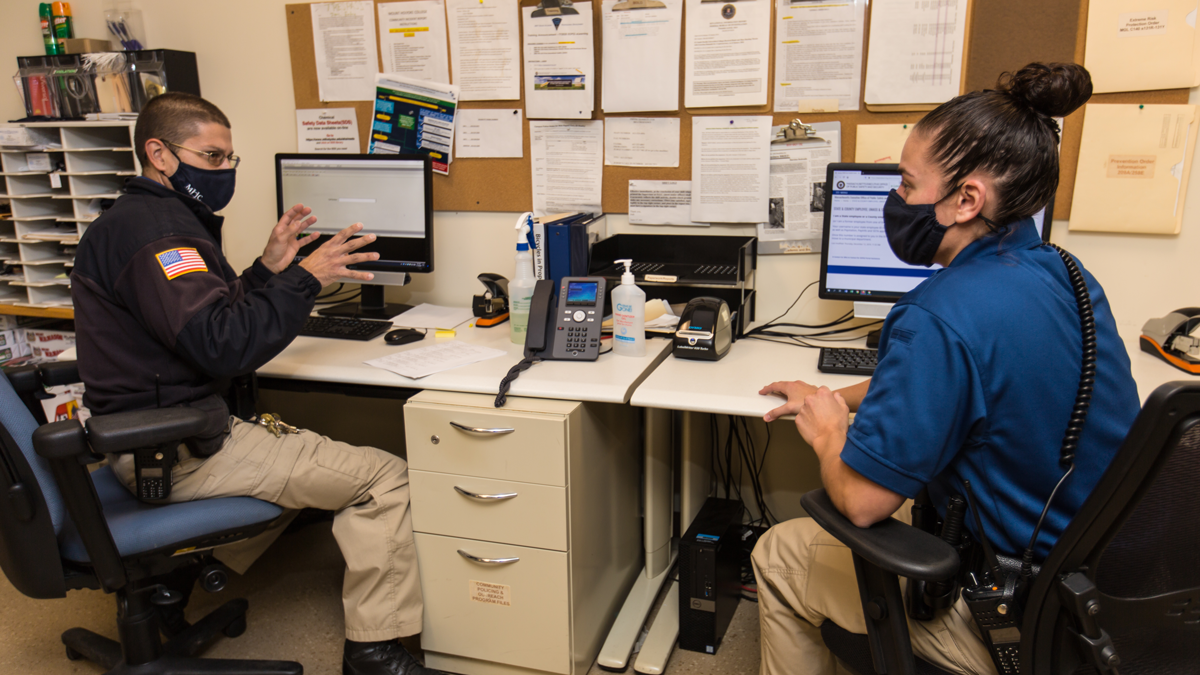 Report an incident, locate records and get all the info you need if you think you've been the victim of crime.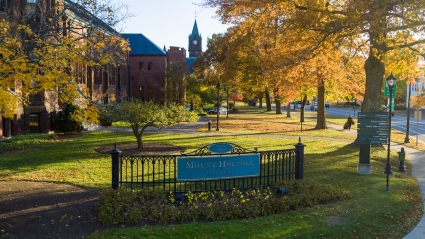 Public Safety and Service is a part of the Division of Student Life. Our department works in partnership with Mount Holyoke and South Hadley to provide a wide range of services. We are committed to safeguarding the civil rights of all and to fostering a campus environment that is rooted in understanding and respect.
In accordance with the Jeanne Clery Campus Safety and Security Act, reports are prepared in cooperation with the local law agencies.
The department has been awarded accreditation with the Massachusetts Police Accreditation Commission through July, 2023.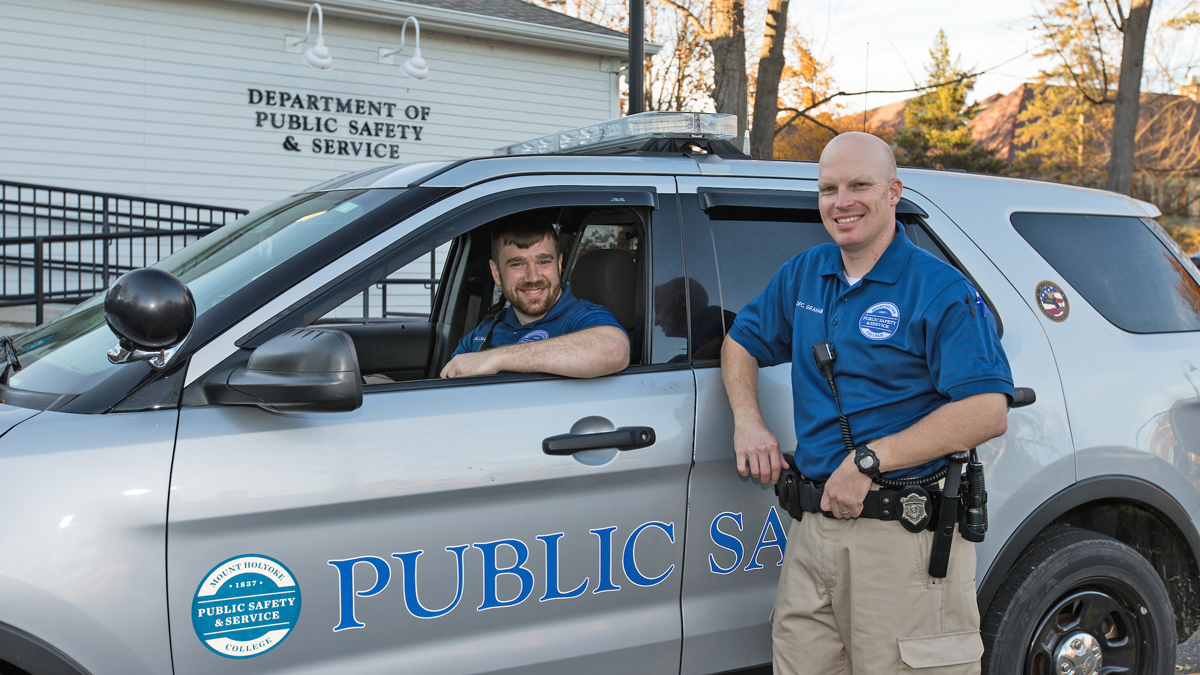 Public Safety and Service Department
1 Everett Rd.
South Hadley, MA 01075