Honoring the past and impacting the future  
As you approach your 50th reunion, memories of your time at Mount Holyoke come flooding back. The campus, traditions, classes, friends. Moments in time. Life-changing experiences that set you on your course. Today's Mount Holyoke students are capturing new moments, pocketing them as they go forth with their lives. 
The constant is Mount Holyoke College. It's surely a different world now, but the mission remains the same. Access to education. Championing an inclusive community. Embracing a global mindset. Guiding future leaders. 
Your 50th reunion is an ideal time to honor your Mount Holyoke experience, pay tribute to your education, and have a significant impact on current and future students who follow in your footsteps. 
At this special time of celebration, how will you honor your past and impact the future?
50th reunion class totals
Two totals are announced and celebrated at your 50th reunion.
The Mount Holyoke Fund total
The Mount Holyoke Fund total includes gifts and pledges (pledges may be made for up to five years, including during the final year of this campaign) made during the 5-year period from your 46th reunion through your 50th reunion.
The comprehensive total
The comprehensive total includes all gifts and pledges to all funds during the 5-year period from your 46th reunion through your 50th reunion, including: 
All commitments to The Mount Holyoke Fund
All commitments to other areas of the College including endowment gifts, capital projects, restricted funding for programs such as the Art Museum
Documented bequest intentions
Charitable Gift Annuities and Charitable Trusts — recognized at face value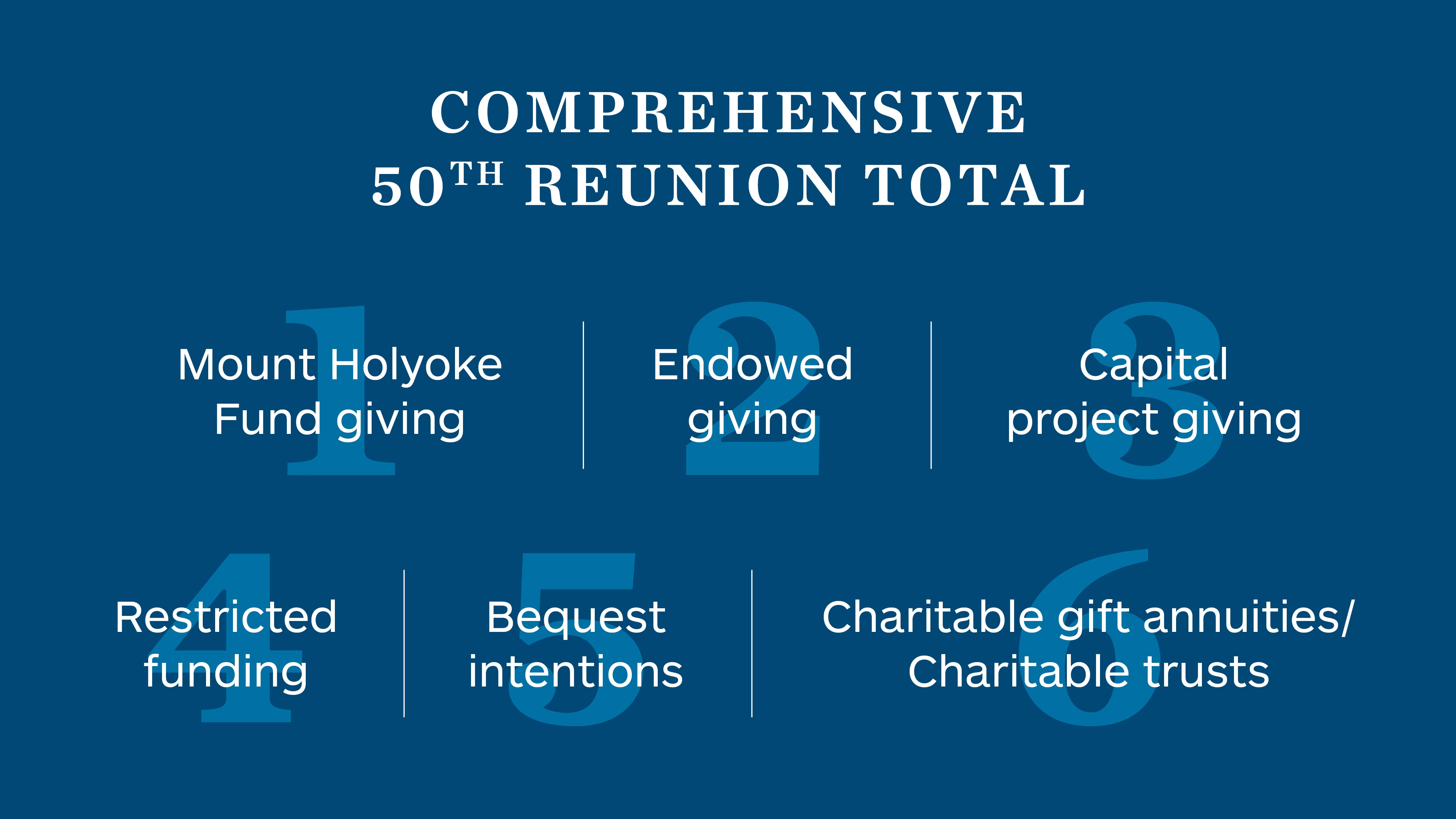 Mount Holyoke welcomes and credits all giving, whether it be gifts to The Mount Holyoke Fund for current use, establishing endowed funds into perpetuity or future giving through life income vehicles and bequests.   
All 50th reunion gift totals are announced at Reunion.
Giving opportunities
You choose how you want to make your 50th reunion impact. 
The Mount Holyoke Fund
Your participation in The Mount Holyoke Fund has the greatest immediate impact, touching every student, faculty and staff person on campus. Giving to The Mount Holyoke Fund consists of gifts of all sizes — from a few dollars to more than $100,000.
You can make your gift today, or make a pledge to give at a future date. Pledges can be structured to be paid in the current fiscal year, or you can choose to make a multi-year pledge to be completed over a maximum of five years.
Class volunteers will be reaching out to encourage support of The Mount Holyoke Fund.
Destination giving: Support your passion
Endowed giving
Endowed gifts generate a perpetual source of income for Mount Holyoke College and are critical to the College's long-term financial stability and success. 
The impact of an endowed gift helps generations of Mount Holyoke students succeed.
You can establish an endowed fund with a minimum gift of $100,000. When establishing an endowed fund, you choose how the funds will be spent each year: financial aid, internships, faculty support, a specific department, buildings and grounds, or other needs of the College. Work with a gift officer to discuss your philanthropic goals and the needs of the College.
Planned giving
With a little bit of planning, you may take advantage of some creative tools to enhance your 50th reunion giving, and perhaps make a larger gift than you initially thought possible, increasing your impact while creating your legacy at Mount Holyoke.
Life income gifts are just what they sound like. Make a gift to Mount Holyoke, receive an income for you and/or the lifetimes of your loved ones: charitable gift annuities and charitable remainder trusts.
You can establish a charitable gift annuity (CGA) with a minimum of $10,000 to benefit up to two people with dependable fixed income for life and support any area of the College that you wish. You can choose from an immediate payment gift annuity and a deferred payment gift annuity. 
With a minimum of $100,000, you can set up a charitable remainder unitrust that offers a flexible income, with potential for growth over time, for you and/or loved ones lives or for a specific number of years.  
Making Mount Holyoke a beneficiary of your will, trust, retirement account or life insurance, is another way you can create your legacy at the College.
When approaching your 50th reunion, you have a unique opportunity to have your future gift acknowledged and celebrated. A bequest is simple and non-binding. Simply complete a bequest intention form and provide a copy of the paragraph mentioning Mount Holyoke from your will or trust, or a copy of the beneficiary form from your retirement account or life insurance policy and today's value of your future bequest is included in your Class Comprehensive Total. Learn more about designating beneficiaries.
Contact Development's Gift Planning professionals to learn how to "document" your future bequest and have it celebrated at Reunion.
Meet some Mount Holyoke students
These are the types of students who benefit from your generosity.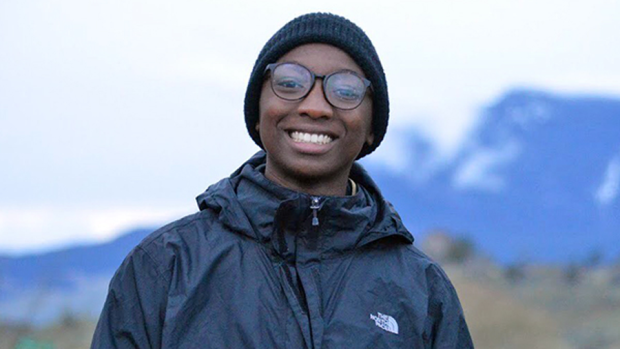 "I had a lot of ideas but I didn't know how to make space for them. I do here. I have become a more genuine version of myself."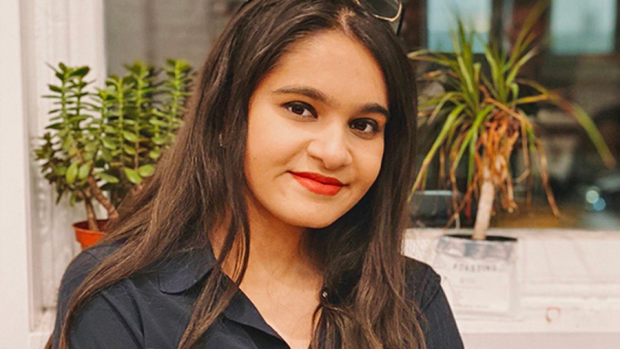 "I'm a lot more comfortable with questioning, with actually understanding who I am as a person."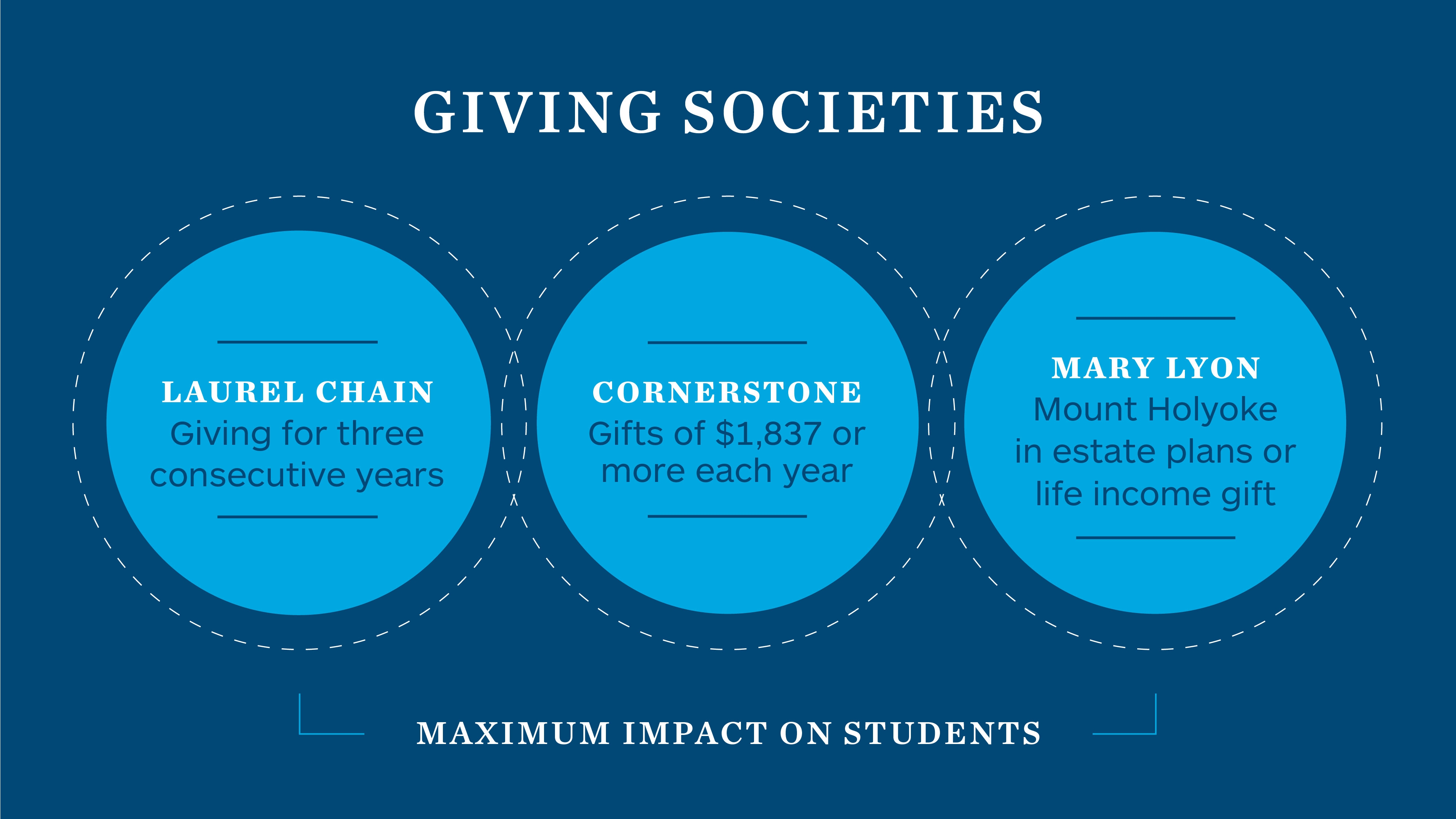 The Cornerstone Society recognizes donors who make gifts of $1,837 or more to Mount Holyoke for any purpose each year. 
The Laurel Chain Society honors the loyalty of donors who make gifts to Mount Holyoke (of any amount, to any fund) for three consecutive years, including a gift in the current fiscal year. Membership is retained by supporting the College each fiscal year. 
The Mary Lyon Society honors those who have named the College as a beneficiary of a will, trust, retirement plan or life insurance policy. It also honors those who have established a life income gift with the College.